Improving SOC Effectiveness: Assess, validate and improve your detection and response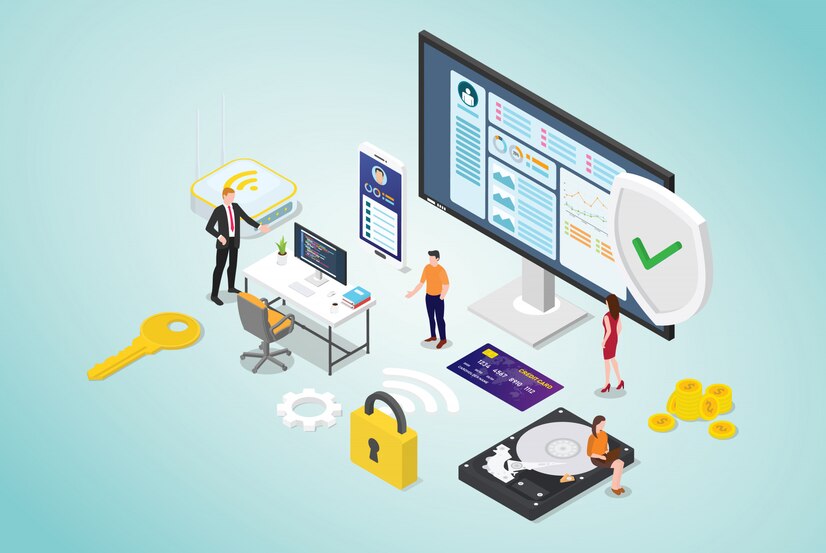 The threat landscape is changing. Attackers are becoming more sophisticated by the day. As a result, organisations need to shift towards a threat-informed defence.
Understanding defences from the adversary's perspective is critical, but teams often lack the resources to conduct adversary simulation exercises. Hence, there is a dire need to visualise and understand your defences from an attacker's POV, bringing the fundamental requirement to operationalise automation of MITRE ATT&CK® matrix.
FourCore ATTACK leverages the latest threat intel mapped with MITRE ATT&CK framework to cover the threat landscape comprehensively. Get data-based answers to KPIs like current risk level, vulnerabilities and misconfigurations in your infrastructure. Remediate quickly and constantly validate with FourCore ATTACK.
With FourCore's expansive attack library mapped to MITRE ATT&CK Techniques, you can build comprehensive detections to have confidence in your security posture.
Security teams have a lot on their plates. The threat landscape is changing rapidly, and attackers are adapting to new trends quickly. To stay ahead, security teams need to be proactive rather than reactive.
It's crucial to move on from the current take "action when a breach occurs" to understanding your risks and setting detections proactively.
The FourCore ATTACK platform assists security teams in testing their response and remediation plans. By simulating the latest attacks, SOC teams can test breach scenarios and protect themselves before an attack.
Each simulation on the FourCore platform provides IoCs, commands, executables and other essential insights to allow incident responders to measure their response. In addition, it enables Detection Engineering teams to measure the impact of new rules and processes and help optimise their playbooks.
Improvements are frequently reported for Mean Time to Detect(MTTD) and Mean Time to Response(MTTR). Continuously retesting these scenarios provides accurate visibility of security exposure and the impact of introducing new security solutions in your infrastructure.
With continuous validation of security controls, SIEM rules, EDR configurations, logging, and detection rules, FourCore ATTACK improves organisations' security posture and lower incidents, thus rationalising investments.
FourCore ATTACK Adversary Emulation Platform